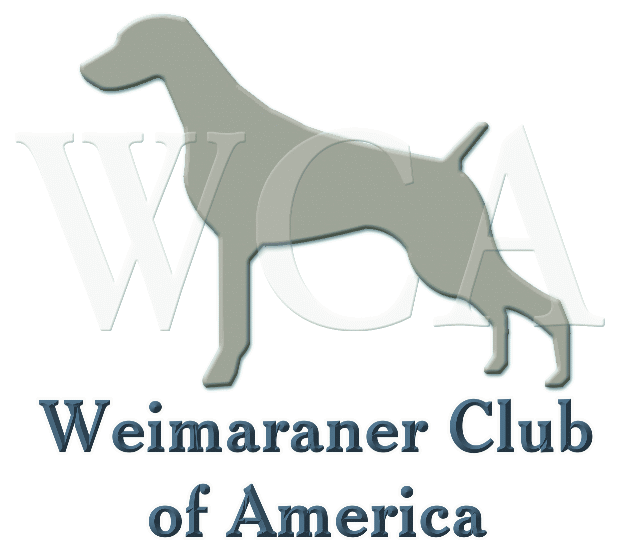 CH PIKE'S PEAK SILVERSMITH SUMMIT, MH, NRD, SDX, VX, BROM, FROM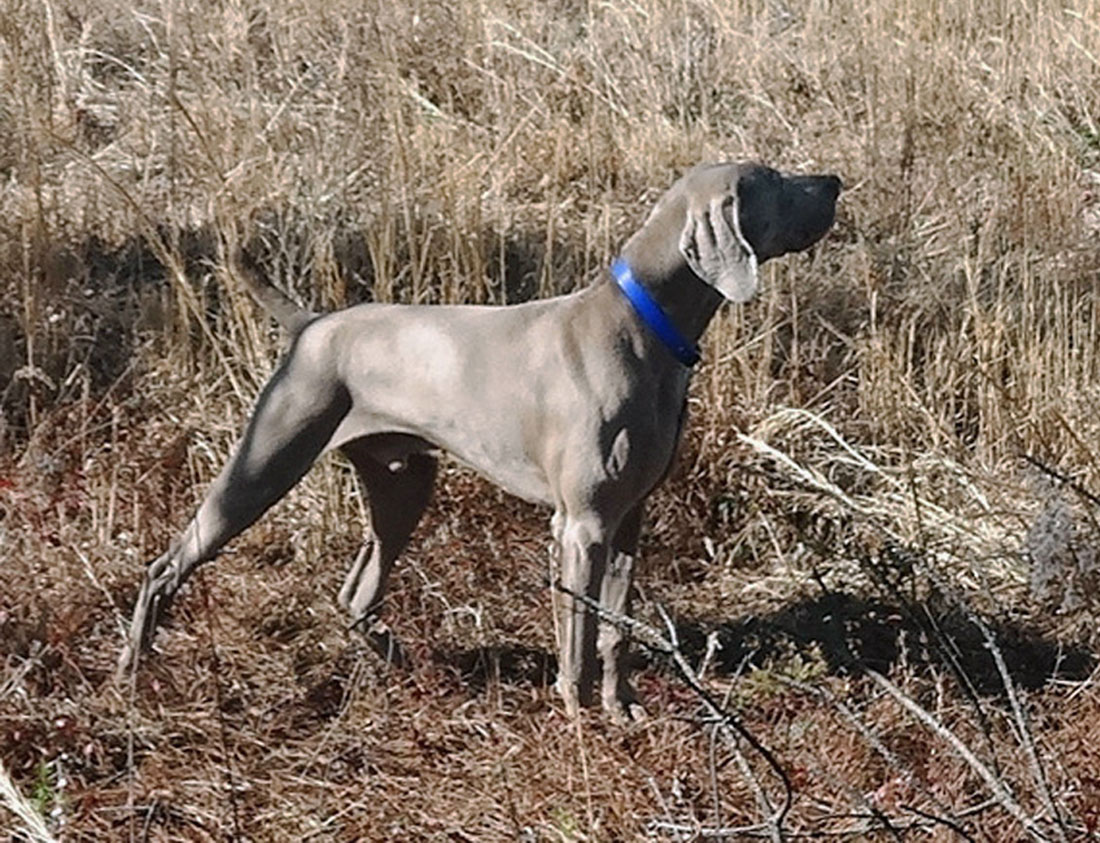 SIRE: CH Silversmith Ethan Allen JH, NSD, BROM
DAM: CH PewterrunSilversmith P.P. Smoke NA, NAJ
DOB: 5/12/2007
Breeder: Lou Novosad,DVM
Owner: Elena Smith Lamberson

WCA Hall of Fame 2021
Summit finished his Championship with several majors from Puppy Class. He then went on to win the 2008 Best in Eastern Futurity at WCA Nationals, followed by a brief specials career with 2 Bests in specialty and two Group 1 wins. Unfortunately, he was attacked by another dog which ended his specials career. Summit has always loved to hunt and completed his JH while just a puppy. So, he came home and started Senior/Master Hunter training which was his very favorite activity.
Summit is the only Ch/MH/BROM/FROM #1 Show Sire in the history of our breed. He was #1 Top Producing Show Sire for 4 years (2014 -2017). He has consistently produced puppies with beautiful conformation, correct movement, lots of reach and drive along with top notch hunting skills & a loving temperament. He has to date 68 Champion pups of which 9 were Futurity or Maturity winners.
He has also been on the Top Producing Field Sire list for 7 years (2015-2022). His pups have earned many field titles including 6 MH, many SH, several NAVHDA UTs – several with Prize II & IIIs and one UTI. At least 3 more MH are in the works for 2022.
Summit's pups have made a name for themselves through their show and field accomplishments all over the US and many foreign countries, including Sweden, Finland, Germany, Italy, Russia, Ireland, South Africa, Canada, Spain, Czeck Republic. We are grateful for having owned this wonderful, gentle dog for 11 yrs and we are proud of his contributions to our breed.
---
Download a PDF of this page
Back to the Hall of Fame Menu Page