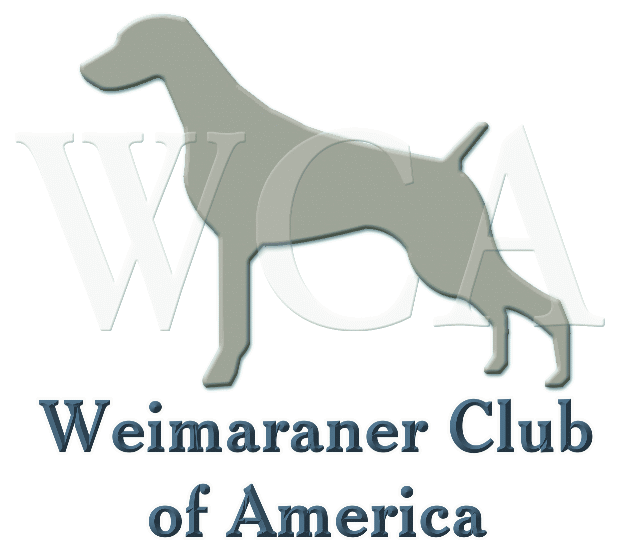 2018-19 WCA Calendar/Photo Contest Voting!
Congratulations to our winners!!
★First Place: #20 KIMBERLI KELLEGHAN
★Second Place: #14 TAMARA BROWER
★Third Place (TIE): #4 ELENA LAMBERSON and #8 MARGIE CARIOSELLO
★Fifth Place: #28 AL HARTMAN
★Sixth Place: #2 LAWRENCE FRIEDMAN
★Seventh Place: #15 NANCY GRIMM
★Eighth Place: (TIE): #11 BILLIE THOMPSON and #38 LORI KACZMAREK
★Tenth Place: #9 JIM CAMPBELL
★Eleventh Place: #42 JUDI HORRY
★Twelfth Place: #50 CHRISTINE TRUJILLO
Honorable Mentions: (13-25th Place)
#23 JEFF YOUNG
#32 DAVID REYNOLDS
#25 ROSI ADAMS
#17 WENDY GUDMUNDSON
#6 SUSAN RUEGER
#10 ELENA LAMBERSON
#44 CHRISTINE TRUJILLO
#46 TAMARA BROWER
#27 BONNIE BARDEN
#49 SHIFFRA STEELE
#36 RUTH VAUGHN
#18 MACKENZIE CONE
#37 PEG GRAVES
---
Thank you to all who entered. Please visit the Google online album containing photos for voting on the WCA 2018-2019 Calendar/Photo Contest!
https://photos.google.com/share/AF1QipO4vodaE73Ge_wosupGAmwfsXNuEiqTRtHKIsp7zAVA1cLzJ-aUHNJymSXOCx_wWg?key=UU9MUjROeEotcEJEZTRKVXZ5bWlqbmhTVWpKR0Z3
How To Vote: Official votes by WCA members must be emailed by midnight (EST) 10/23/18 to be counted. Please email the file name-numbers of your top 12 choices to: KellyAnn Kwiatek: wcaphoto70@gmail.com
I know in the past, it's been difficult to get the file names and Google doesn't always upload them by name/in order, so this year, I've tried to make it easier to identify which photos you are voting for. They have their number right on them in the bottom left corner!
Winning photos will be announced by November 8th and used in the design of the WCA 2019 Calendar which will be on sale starting December, 2018.
Questions? Please contact Calendar Coordinator, KellyAnn Kwiatek: wcaphoto70@gmail.com
Text to: 201-220-2809
---
KellyAnn Kwiatek
Photo Contest/Calendar Coordinator
Weimaraner Club of America
201-220-2809