CH NORMAN'S RONA VON DER REITERALM, NRD, SD, V, BROM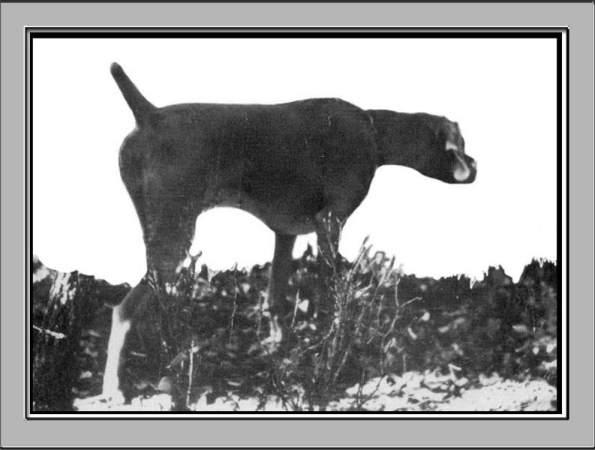 SIRE: CH Graves Rogue
DAM: Shadowmar Valentress
DOB 4/10/1965
Breeder: Norman LeBoeuf
Owners: Virginia Alexander & Saundra C. Watson

WCA Hall of Fame 1992
One-of-a-kind, Rona is the mother of a Dual Champion and mother or grandmother of five National Specialty winners and five different Best in Show winners.
Rona is in the pedigrees of 65 percent of the Futurity and 68 percent of the Maturity winners from 1982 to 1990.
The "Diamond Certificate" was presented to Rona by Show Dog magazine for producing twenty or more champions. She is the eighth bitch of any breed to qualify for this honor.
---
Download a PDF of this page
Back to the Hall of Fame Menu Page