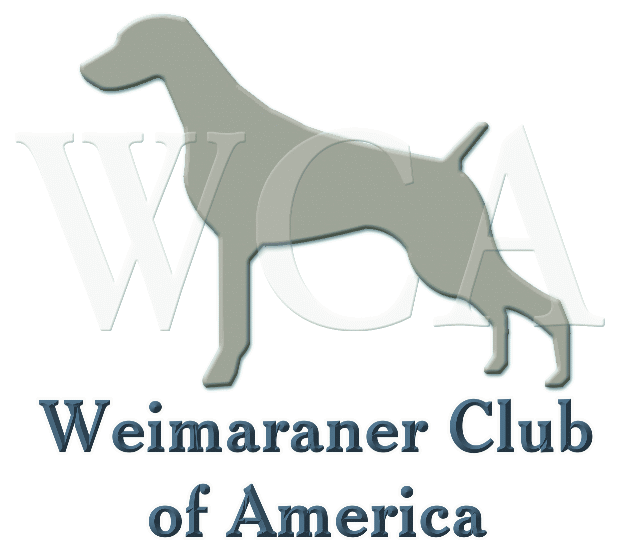 AM CAN CH NORMAN'S GREYWIND PHOEBE SNOW, JH
SIRE: CH Greywind's Jack Frost, CD, SD, V, BROM
DAM: CH Norman's Easybrae Katie, BROM, HOF
DOB: 4/5/1990
Breeder: Norman LeBoeuf
Owners: Mrs. Jack L. Billhardt & Ellen J. Grevatt

WCA Hall of Fame 2007
From the beginning, Phoebe was "Special." She started her show career with a bang the day she turned six months old, by going Best of Winners. Finishing her Championship quickly, she then went home to mature and to polish her hunting skills - qualifying at her very first Hunt Test.
Phoebe started her specials campaign in January, 1992 with her owner Ellen Grevatt as her handler. In June she was sent to handler Stanley Flowers, who campaigned her for the remainder of her show career. Together, they made Breed history.
On the way to that monumental achievement, she won 14 All-Breed Bests in Show, and over 10 Specialty Show Bests in Breed. In addition, she won an amazing 77 Group 1's - and 116 Group placements before she retired.
Not only was Phoebe a ground-breaker in her own right, she continued the Best in Show tradition by producing a Best in Show son - BIS and BISS CH. Greywind's Snow Cloud, JH, sired by multi-BIS CH. Greywind's High Flying Cloud, JH, TD, V, BROM.
Overall, Phoebe made a sea-change in the course of Weimaraner history. It was she who opened the door for Weimaraners who followed her to be acknowledged in the Sporting Group and the Best in Show ring. It was Phoebe who set the precedent for Weimaraners to be ever-after strong contenders for top honors in the show ring.
---
Download a PDF of this page
Back to the Hall of Fame Menu Page