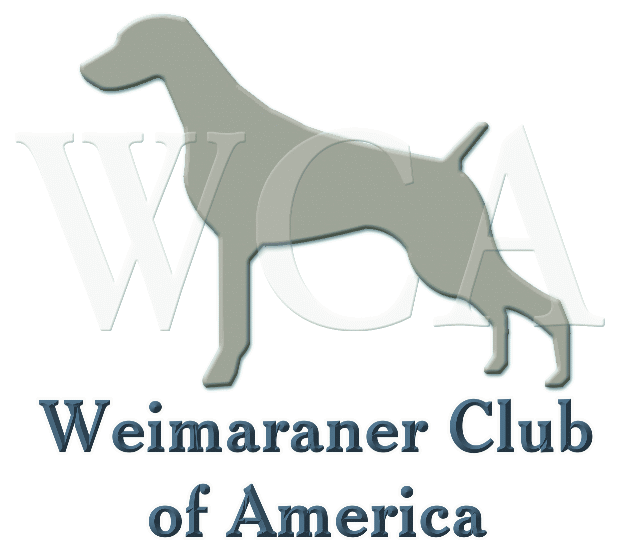 NAT'L AM CH NANI'S SOUTHERN CROSS, BROM
SIRE: AM CAN CH Arokat's Legionnaire, BROM
DAM: CH Forshado Nani's Crystal Vision, BROM
DOB: 4/5/1988
Breeder/Owner: Christine Medeiros-Grisell

WCA Hall of Fame 2000


A wonderful dog, a loyal companion, Nani's is not the same without Cross in the "driver's seat" watching all that happened at his home! Those of us who knew him well always loved the way he'd greet us after months of not visiting. He never forgot us, and we'll never forget him. A great friend and companion dog, but his legacy and his fame will be vested in his offspring:
83 Champions, 9 BROM dams, 7 BROM sires; along with one BIS, 6 Futurity winners & 5 Maturity winners plus 12 CD, 11 JH, 2 TD, 2 CDX.
He was Top producer 1996 and 1998; but he also was a show dog as a youngster and as a veteran. Cross won in tough, large competitions. Multiple years on the Top 10 Breed List, BOB - WCA National Specialty (youngest National Champion at less than 14 months old) and BOB - from the Veteran Class National Host Specialty BISS at Yankee WC (entry of over 200).
---
Download a PDF of this page
Back to the Hall of Fame Menu Page