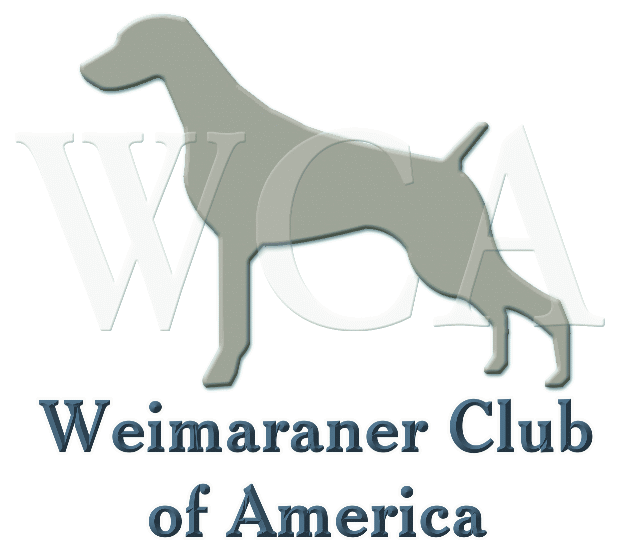 CH LIGHTFOOT'S WHISPER THE WIND, NSD, NRD, JH
SIRE: CH Eb's You Otto See Me Now
DAM: CH Skytops Misty Blue
DOB 5/11/1985
Breeder: Debbie Moody
Owner: Earl Worsham

WCA Hall of Fame 2005
The life story of Earl Worsham's Windy truly exemplifies the depth of selfless love that can exist between a man and his dog. At the age of two, after easily finishing her bench championship and earning her Novice Shooting Dog title, Windy became gravely ill with what would eventually be diagnosed as an advanced case of "blastomycosis", a serious infection caused by a fungal organism present in sandy, acid soils. After enduring weeks of aggressive treatment involving antibiotic therapy and the surgical removal of both eyes, she miraculously recovered to full health. For the rest of her remarkable life, she insisted on being "normal".
On August 21, 1988, Earl handled Windy to her Novice Retrieving Rating! On March 18, 1989, after dragging Earl to four successive hunting tests, she earned her Junior Hunter certificate from the American Kennel Club - believed to be the first and only such title ever awarded to an eyeless dog!
Windy died peacefully at her beautiful Tennessee mountaintop home in the arms of her beloved Earl on Sunday afternoon, October 24, 1999 after an apparent heart attack. Earl had just returned from an extended business trip abroad and, clearly, Windy had waited for him so that she could say a proper goodbye; just the way she did things all her life...she insisted!
---
Download a PDF of this page
Back to the Hall of Fame Menu Page